Runners' Problem – The Question You Most Likely Forgot To Ask
Dec 09, 2022
Just before sitting down to write today, I finished re-reading the book Pilgrimage by Paulo Coelho.
In the book Paulo tells a story of doing a pilgrimage from the border of France through the routes of Santiago de Compostela in Spain.
His motive for the pilgrimage was to find a mysterious sword.
Through the book Paulo practiced rituals of some ancient tradition in hopes to become worthy of finding the sword.
Nothing helped.
At the end of the journey he finally stopped in a revelation.
Not once, during the quest for the sword, had he asked the most important question.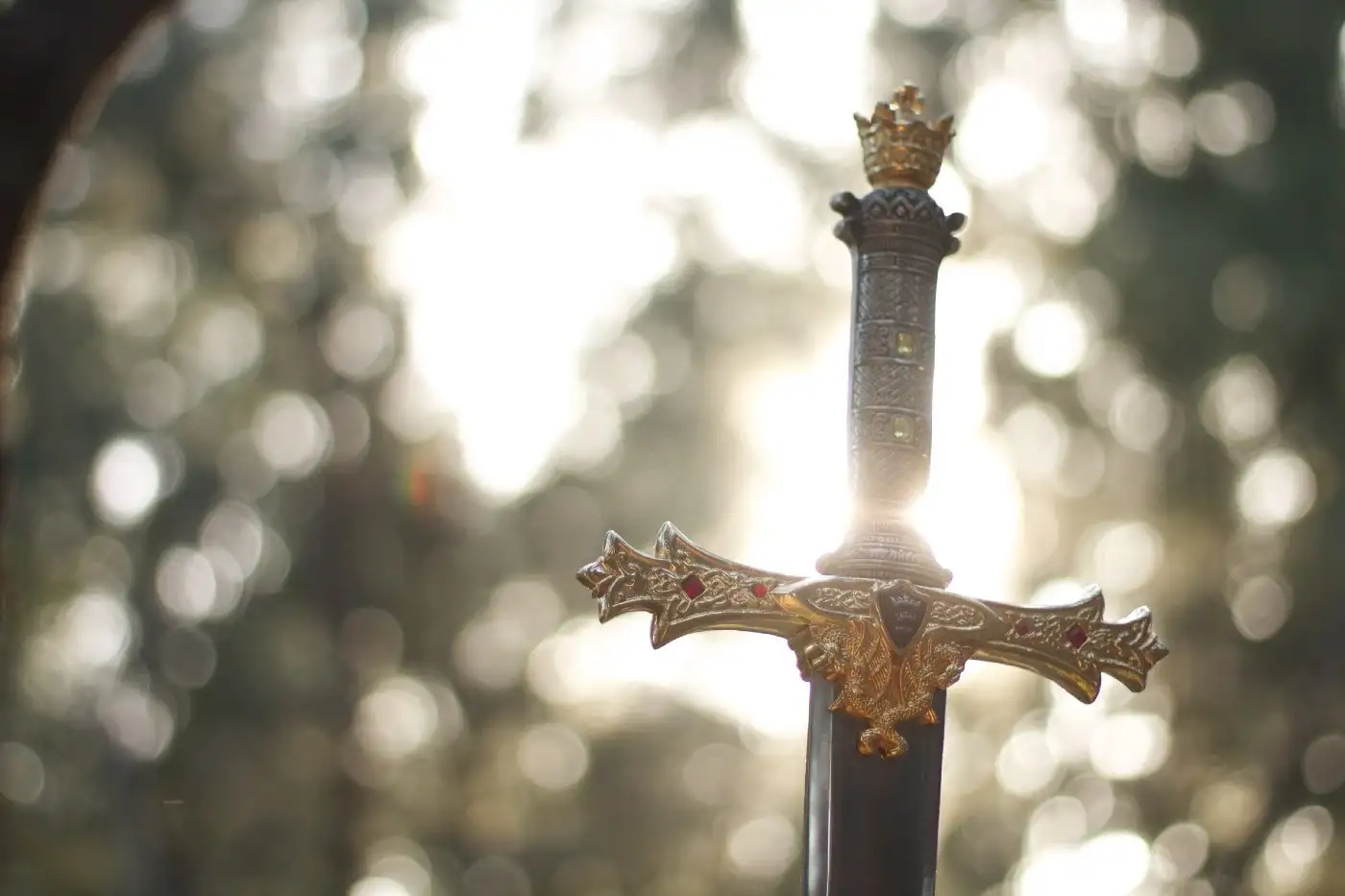 I often meet people in my workshops who are eagerly looking for the how-to -solutions to their problems.
The most common way to seek answers is to open Google or Youtube and search.
How-to recipes are easy to find with the abundance of the Internet.
And it is very simple to start the work too.
What most don't notice, however, is that practice doesn't make perfect.
Practice makes permanent.
There is nothing worse than to run enthusiastically and then realise that you were running in the wrong direction.
This is the Runners' Problem.
...enthusiasm gets you going.
...motivation keeps you moving.
...and practice makes it permanent.
This is why the Runners' Problem must be addressed before proceeding with everything you desire.
The question at the end of the Pilgrimage was simple.
"When I find the sword, what will I do with it?"
Now, think about your desires or goals.
You too are seeking a sword of some kind.
So what will you do with it, once you find it?
What is the purpose of your journey?
What does it mean to you when you finally wield that sword?
Who will you impact positively?
Who are you becoming on this journey?
If you think these questions are important, let me give you a challenge.
Don't let 2023 begin without thinking about your journey and what you set out to achieve.
Take out a sheet of paper, choose one of your goals and answer the questions above.
Repeat the process for every goal. And observe how you feel while doing the work.
And finally give yourself a reward!
With inspiration and energy!
Antti Niittyviita
@niittyviita
Not on Kaizen Café yet? Join now for free!
Every Friday you get three inspiring ideas from us. As a bonus you also get two books: As a Man Thinketh by James Allen & Confidence Unleashed by Antti Niittyviita
We hate SPAM. We will keep your information safe.